Get to Know Aqua Media Direct Webinar - Enabling Local Media Companies to Deliver New Value to Advertisers
---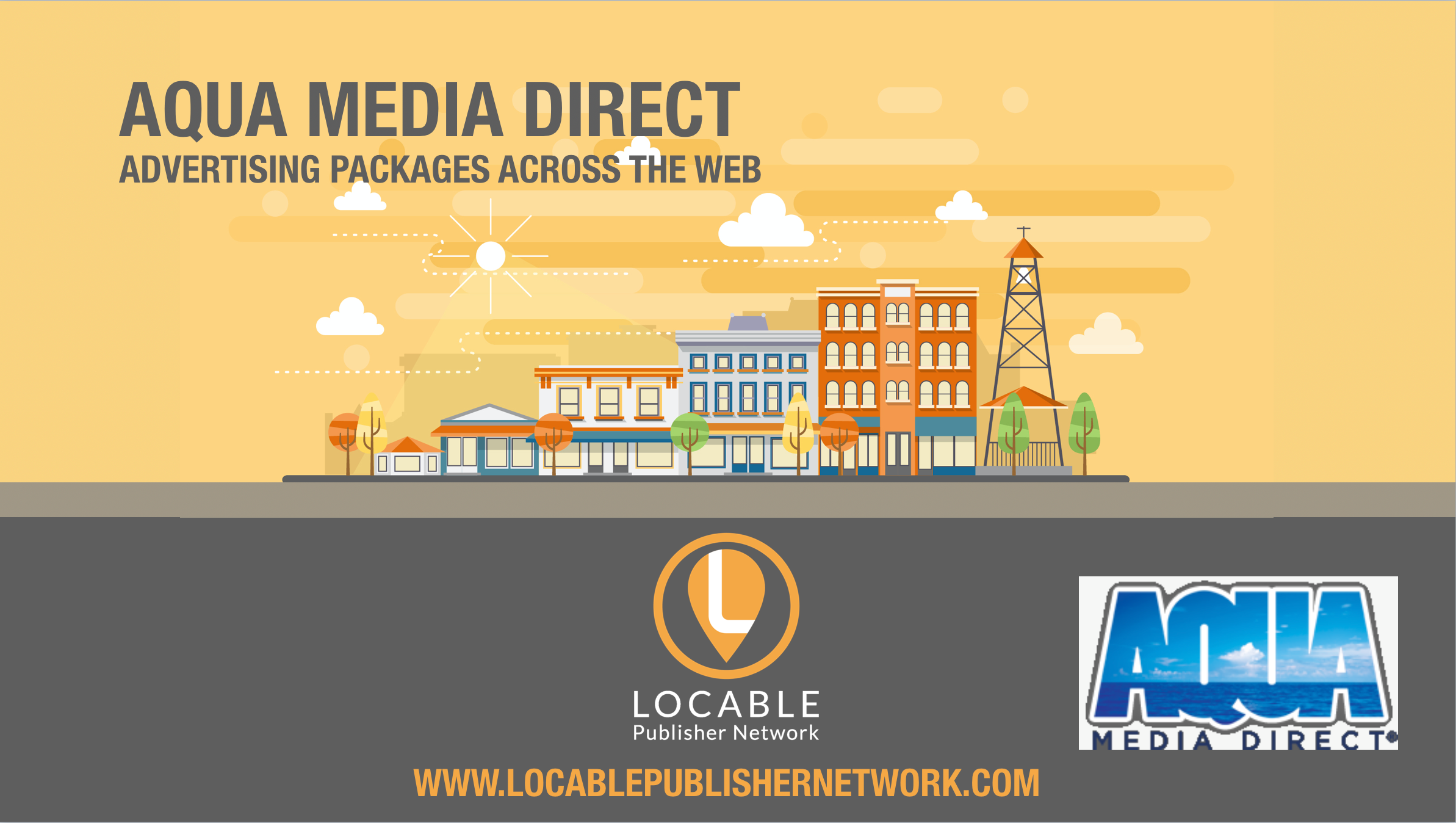 Looking for new products to incorporate into your offering with local advertisers?
This webinar with Aqua Media Direct explores their Pre-Targeting™ ad placement solutions that enable local media companies to deliver new value to advertisers.
Local Media companies sell local advertising packages that go beyond their owned media properties and put advertisers in front of people in their own community on the additional websites they visit. This overview will share examples as well as benefits as privacy concerns continue to grow.