Creating a Mobile App is a Bad Idea for Local Publishers and There's a Simple Reason Why
---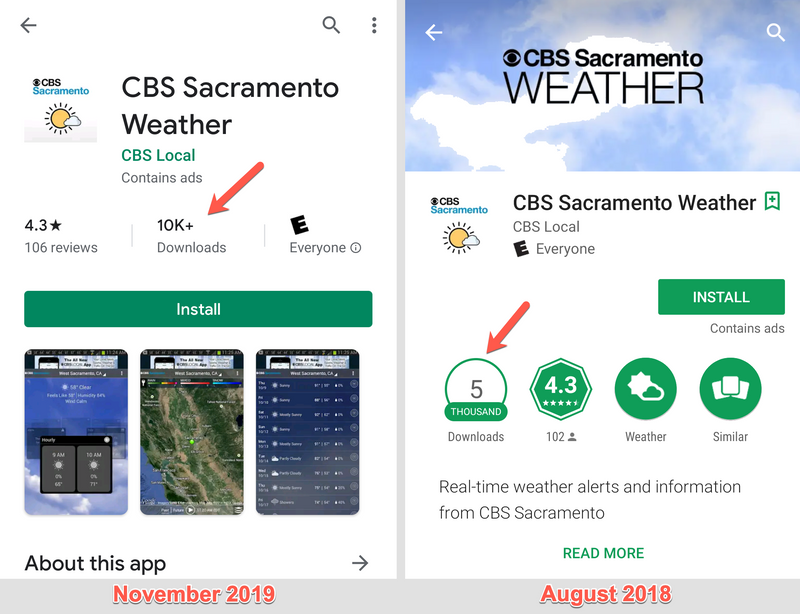 Mobile apps continue to entice local publishers with the promise of new streams of revenue and increased engagement, there's just one problem... the math doesn't work.
Calculating Your Potential Audience
Mobile apps can be quite valuable but it's hard to get people to download your app and keep using it.
To calculate your potential audience or install base you need some data and a couple estimates including:
Population of your community
Percentage of population that are adults
Percentage of adults that are interested in your content (it's never 100%)
Percentage who will learn about your app
Percentage who know about your that will download it
If we look at the Sacramento Metropolitan region as an example there are approximately 2.1 million people and an estimated 75% of which are adults or around 1.6 million adults. That's the easy part.
If you figure a magazine or a newspaper in the region may appeal to 25% of the adults and that you can reach 30% of those you're left with around 120k people.
If 10% of the people who hear about your app will download it you get to approximately 12,000 downloads which is more-or-less aligned with the example above from the CBS Weather App.
CBS has taken years to grow their downloads and we don't know how many people still have the app installed let alone use it on a regular basis.
If you serve a smaller community you can prorate down based on your population to get an estimated in install base.
For instance, if your community has 50k people you'd multiply the 12k download estimate by 2.4% to get your estimated downloads of 288!!!
A mobile-optimized website is the right approach for most publishers. The content on the site is going to help you rank on Google, a mobile app won't. The content can be shared by you and your readers to social media, mobile app content can't. The content can be used in your email newsletter and monetized using the various techniques we've covered in the past - you get the picture.
At the end of the day, a mobile app is a wish. The hope of a magic pill to profitable growth for publishers.
It distracts from other things, doesn't help with SEO, social media, or email newsletters and takes a lot of effort to promote for disappointing results. Don't fall for it.
---
Looking for a little help executing your digital strategy? Talk with us about our local publisher technology and programs.