Automatic Print Archive Pages and Optimized Microsites for Each Issue with Our In-This-Issue (ITI) Technology - Product Announcement, Feature Upgrade
in
Product Announcements
,
Community Content Engine
---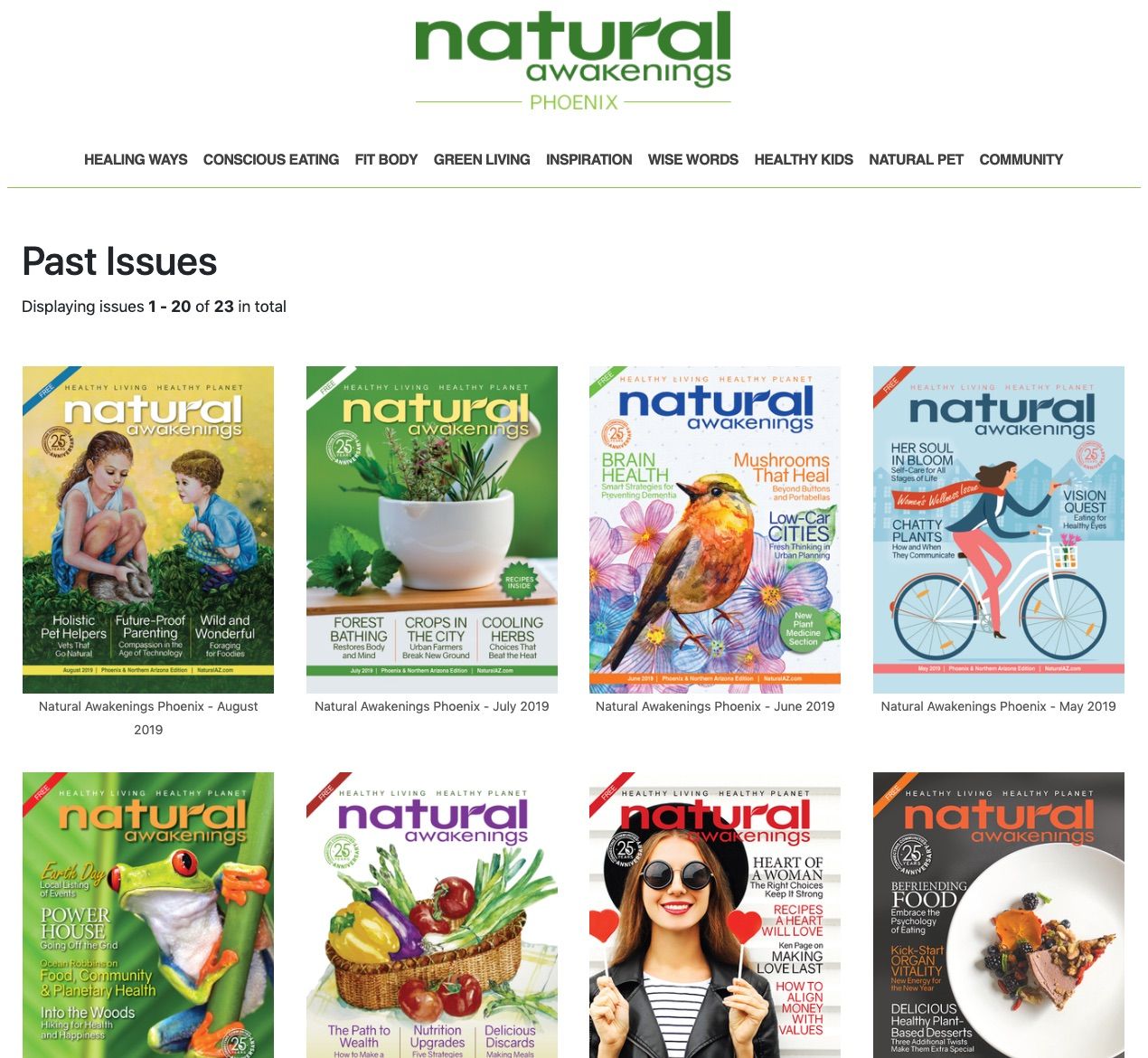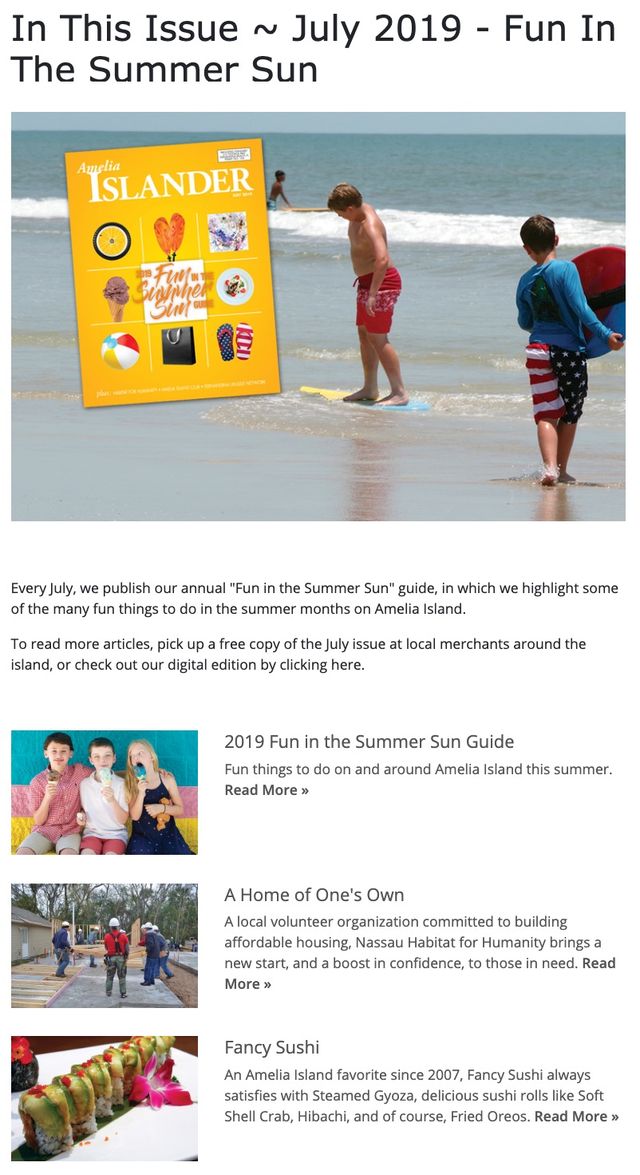 Creating story arcs that begin in print, move online and then branch out into social media before returning to print are critical to publishers remaining relevant in an increasingly digital world. 
Locable's Community Content Engine makes building intra-linked content easy and now we've taken this even further to streamline the process of creating your "In This Issue" article as part of our Print-to-Web strategy to effectively leverage print to grow engagement.
This upgrade adds two exciting new features:
Automatically generate the articles by using a custom tag for each issue
Automatically generate and update your archives page by marketing articles as an ITI
All part of a well-oiled cross-media machine and you can do it in under 5-minutes!
Setting up your " In This Issue" article (ITI) is a CRITICAL aspect of the Locable Approach that makes it easy for your print readers to find additional materials on your website. See the how-to article in our help center.
---
Want to upgrade your website, grow your audience, and tap into new revenue?