5 Ways to Use Broadstreet Ad Types to Grow Revenue
---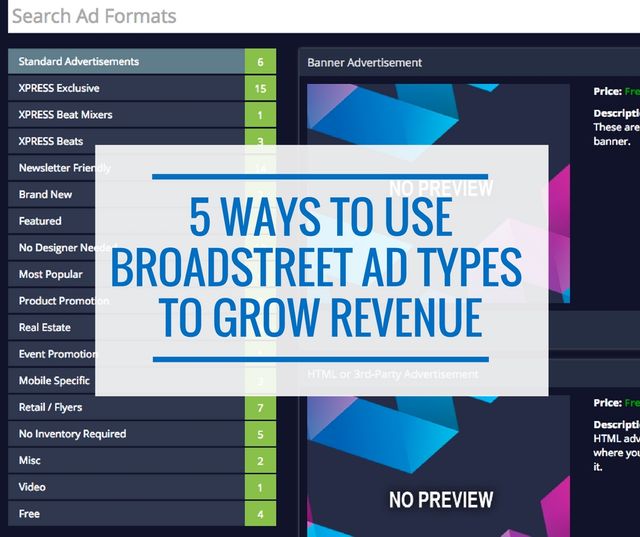 Banner ads are the most obvious choice when it comes to digital yet for many publishers we're still stuck in the age of designing an ad, loading it to our ad server/site as an image and linking it to it's final destination.
Broadstreet, a unique ad server built for local publishers, takes a slightly different approach by introducing special ad types that allow you to create more interactive (and useful) ads.
Here are our 5 favorite ad types from Broadstreet that will help you grow digital revenue.
1) EMCEE Beats Ad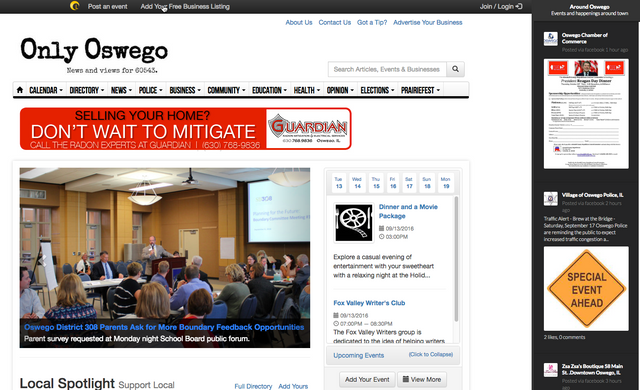 The EMCEE Beats ad type allows you to take your advertisers' Facebook and Twitter feeds and display their most recent posts automatically on your site. 
For those businesses that are active on social media, this is a great way for you to help increase their reach. You can even accept SMS text messages from them as a way for them to promote last minute deals/offers.
The feed can be shown on the left or right hand side of your site but is impossible to miss unlike some other ad types that tend to blend more easily with other content on your site.
There are several ways you could position this but here are a few potential titles to get you thinking:
Events & Happenings from our Advertisers
#SupportLocal
Around Town (or Insert Town Name ex: Around Oswego)
Community Hub
Also, given that it's a shared feed you can keep the price relatively low which is also attractive. We suggest $20/month, so 10 advertisers would bring you $200 a month in revenue while providing a cool feature for your readers!
You can also mix in other community sites like the Chamber of Commerce or Library free of charge to add some variety if you choose.
2) Instant Social Media Post Ads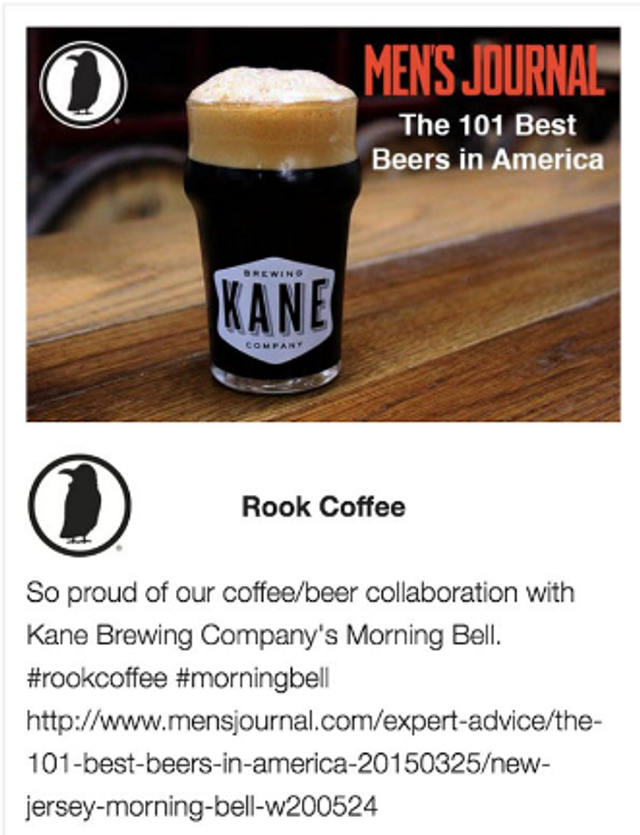 Similar to EMCEE Beats, the Instant Social Media Post ad types allow you to pull in the latest post from Facebook and Twitter or update it via SMS text message up to 1 time per hour. 
This way, the clients ad is always up to date with the latest thing they're trying to promote. 
It will display the photo, caption and optionally comments and like information.
3) Real Estate Gallery Ad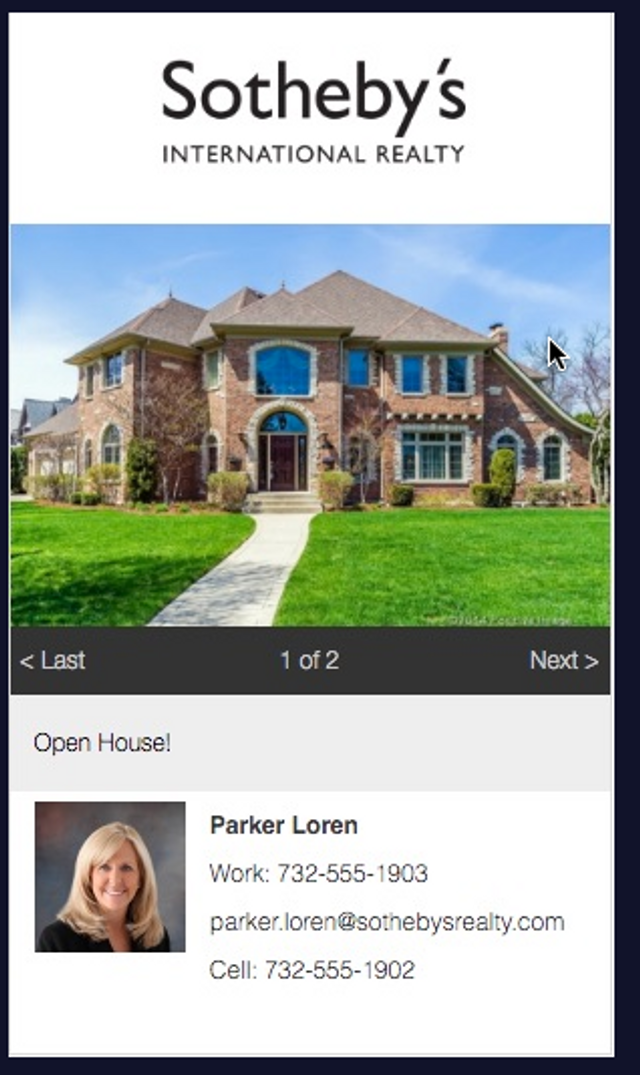 An ad format specifically built for real estate agents selling property (although it could be used for other purposes), this ad type is perfect for all the agents on your client list.
It displays the real estate companies logo and the agents name and photo as well as details and images for the listing.
This is a great way to promote open houses and can be a selling point for any agent looking to close more business!
4) Ad of the Day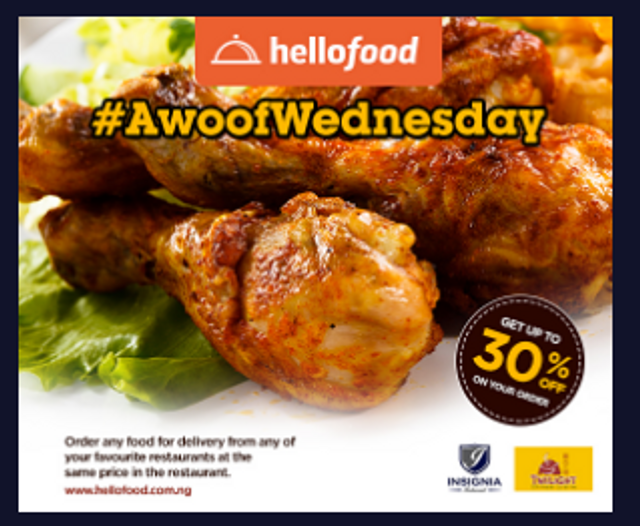 Just like a standard banner ad except in this case you specify a different ad (and links) for each day of the week!
This is the perfect ad type for the restaurants in your community that want to display a different special for each day or happy hour specials that only apply on certain days.
5) The Countdown Ad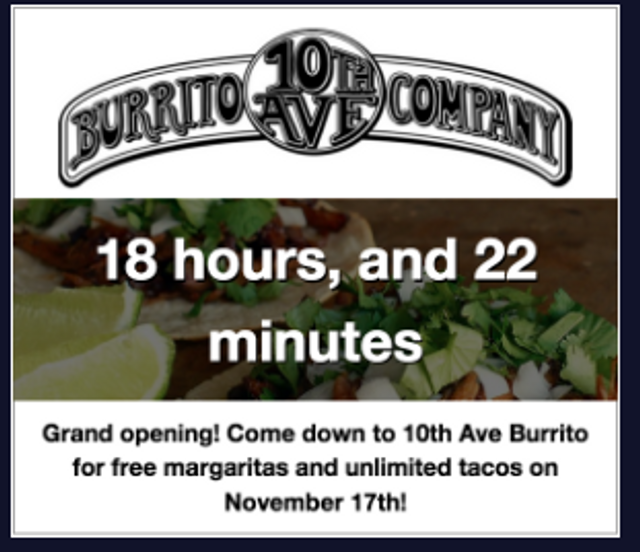 The Countdown ad type from Broadstreet is a great way to promote big events, the end of a sale or a grand opening.
Basically, it takes a logo/image and a brief description and wraps it around a countdown timer that updates in real time.
Very cool!
As you can see, Broadstreet offers you a great way to stand out to potential advertisers when talking about banner ads and this is only a taste of what they offer.
Their ad server comes fully integrated in Locable's Community Content Engine and all ad types are included at no extra charge for Premium Members of the Locable Publisher Network.
You can learn more here.