How to Use Community Announcements to Improve Your Site's Engagement
---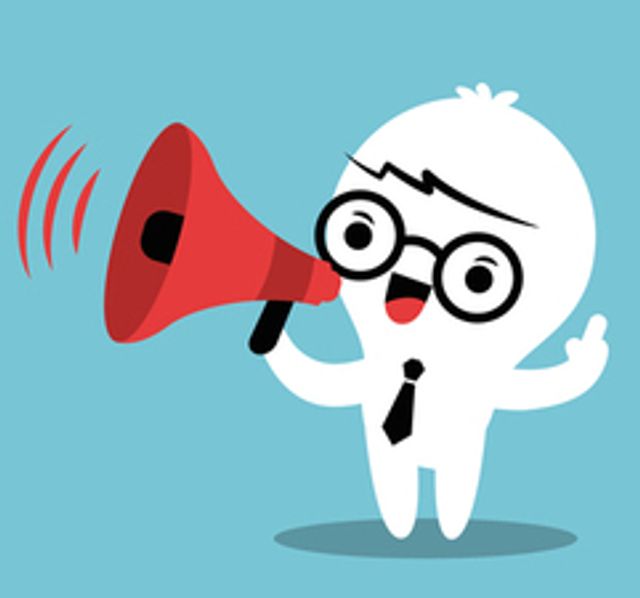 If you're not accepting community announcements on your publication's website, you may be missing out on a huge opportunity.
Announcements are an opportunity for more fans, more content and future cash flow, because people love sharing community content that is timely, useful and relevant.
Worry not, though, we have a template you can use to jumpstart your community announcements process!
First, let's define a community announcement. Unlike an event or directory listing, a user cannot simply post an announcement straight to your site. An announcement should be approved by your web editor to make sure it follows your editorial guidelines and standards.

There's a fine line between letting your community know about something exciting and relevant and blatant advertorial. So, with this process, we recommend the following types of content for this kind of submission:
Pregnancy and birth announcements
Graduation or birthdays
New hires and promotions (may be submitted by employer)
Civic Projects
For Hire / Job Postings
Engagement and weddings
Retirement
Obituaries
Grand openings, new business, new product/service, under new management
Employee, student, or athlete/team award and recognition
Here are some examples of successful community announcements at featured publisher MansfieldMagazine.com:
To do this on our publishing platform, all you have to do is create a community announcements page that includes a submission form.
When someone reaches out, you can collect all media files (i.e. pictures, logos, video, etc.) and get more information to flush out the announcement to better inform your community.
When the announcements start rolling in on a consistent basis, you can begin to update your rate cards to charge for certain types of community announcements. You can keep some free, like retirement announcements, all-star kids in the news, and other editorial gems. However, you may want to begin charging for obituaries, weddings/engagements, births, job postings, and promotions. To kickstart this, you can partner with local funeral homes, catering companies, venues, and career coaches.
Share your success stories with us, as well as links to some of your favorite announcements on your publication.
---
---