How to Keep Readers Interested, Engaged through Follow-up Articles
---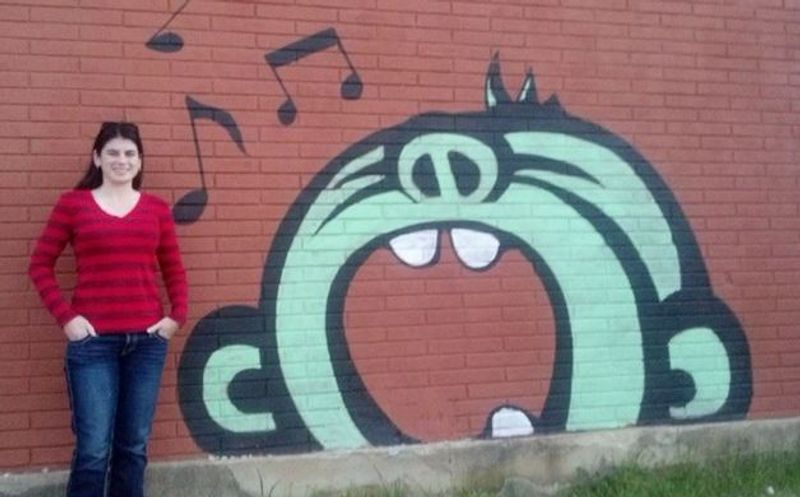 Some of the most successful posts as tested by our Publisher Concierge service have been follow-ups.
Take our infamous example: the Mansfield 2014 pumpkin patch guide. We came out with a complete guide to pumpkin patches in the area and posted it on social media. The response was incredible. We could have stopped there, but instead, decided to see what else we could do with it.
We followed up with the corn maze guide and a photo gallery with fall favorite activities and anecdotes from the season as it passed. It was so successful that we have taken to social media a number of times asking for thoughts, comments, stories and photos/videos focused on a particular article we've done.
For example, when the Dallas-Fort Worth area was hit hard with snow and some important events were canceled, rather than just letting those posts go to die in the Internet graveyard, we decided to pull a weather forecast, ask for snow day photos, and conduct a reader poll on whether or not they wanted to keep the snow coming or bring on the heat. The results were tremendous! For the full gallery and report, click here.
Another way to solicit follow-up responses comes in the form of economic development. It's a hard hitter for many communities and understandably so… When new architecture and business comes to town, many different sides and schools of thought will be impacted. Some people want to see more upscale grocery stores come to town for more options on healthy eating and variety, while others hate the thought of covering up precious natural beauty and land, or adding more traffic to an already highly congested area.
These thoughts and opinions matter. If it goes up on Facebook, that's one thing; however, refreshing the content and organizing it in a matter in which people can easily disseminate, makes your publication the authority in town and keeps readers coming back to comment and opine again and again.
One final way to get some easy content is to incorporate reader polls into your social promotions. We've discussed the value of social promotions before, but when you ask some simple questions upon entry into your contest, those answers can be extremely valuable to you later on.
If it's a Valentine's Day contest and you ask readers about their favorite local spot to go out and eat a romantic meal, you can follow the contest up with a comprehensive Reader's Choice guide, like the one we did here for Susquehanna Life.
You're leaving a lot at the table if you don't actively follow up and get more content from your community. Make sure you take quick advantage of these options or learn more about our Publisher Concierge program open exclusively to members of the Locable Publisher Network.