Quick Hit: In a Bind? Find Free, Relevant Images for Your Article Fast
---
We've all been there as digital publishers: you need to get something up fast, but your source doesn't have any photos you can use. What do you do? There are many reasons why you should include at least one photo on your article…
It will get more reach when you share it to social media
It will make your homepage more aesthetically pleasing
It will be more relatable to your audience
The absolute best way to find a suitable photo for your article is Google image search. But what about licensing/credit/ownership rights? Well, that's a major concern, so you want to make sure your photo can be used liberally, even commercially. Google allows you to search specifically for this type of image. Here's the process:
Step 1 – enter your search keyword(s) and search.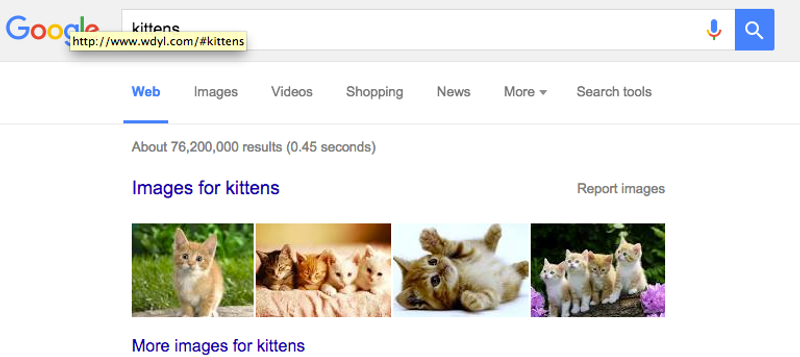 Step 2 – click "Images" at the top of the page.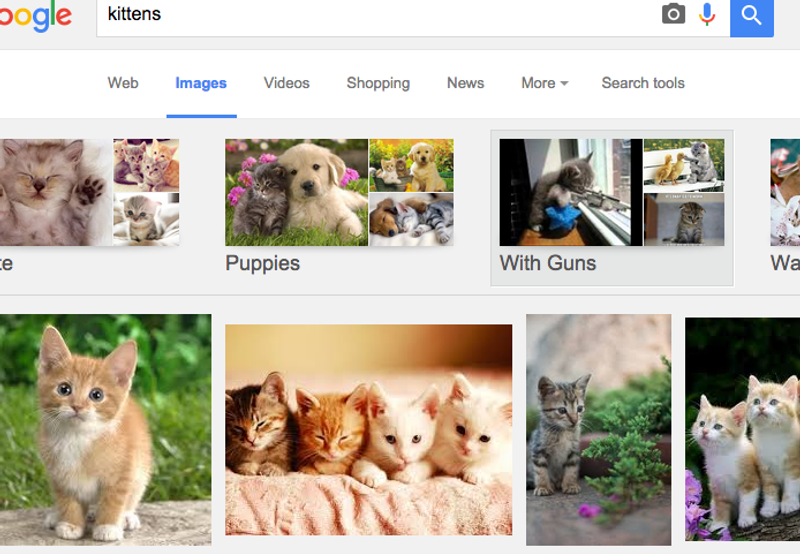 Step 3 – click the cog on the top right of the page and then "Advanced search."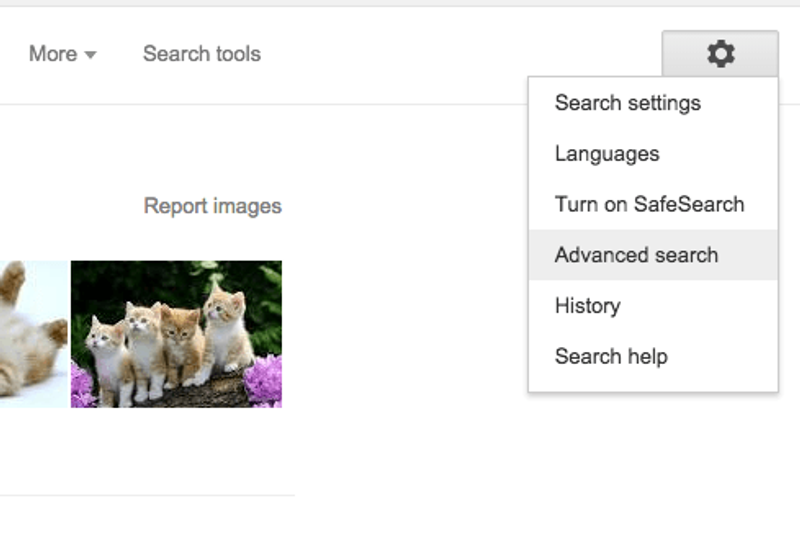 Step 4 – scroll down to "usage rights" and change the field to "free to use or share, even commercially" and then click the "Advanced search" button.

Step 5 – find the most relevant image (remember, Locable publishers should look for an image around 628×390 in dimensions as the main image) and save.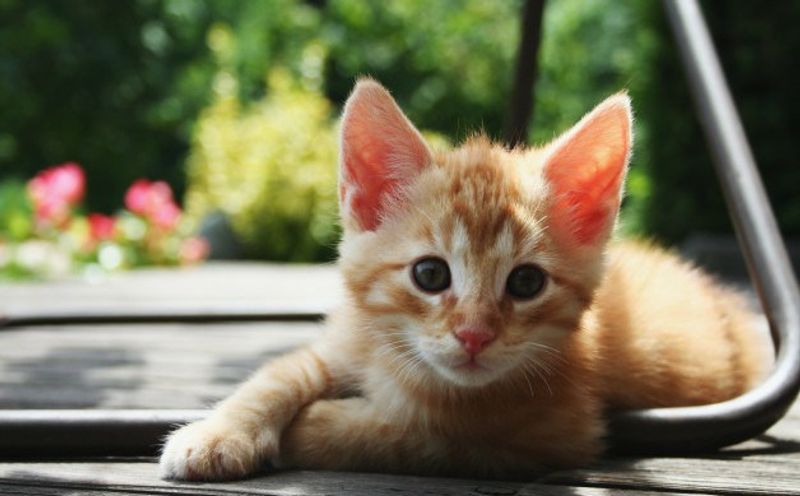 You don't want to pick just any old image. You want to choose a high-quality, relevant image. Once you have found the right image, make sure to check the usage rights and if necessary attribute the photo. Some free photos still require attribution, you can reference the best practices for free photo attribution here.
Still stuck? A few other great resources for free images are Pexels.com orPixabay.com. There are plenty of free, high-quality photos to choose from and the search process is made easy. If you can't find what you're looking for, they'll even pull in sponsored photos from Shutterstock for you to purchase.
A cheap option with plenty of pictures to choose from is 123rf.com. You can purchase credits there to find your image, and for web, it is quite cheap to find what you're looking for.
These are all the quickest and most efficient ways to find what you need when all else fails. Do you have a recommendation? Let us know in the comments. Our community of local publishers are always sharing tips and success stories. Join our network and make more profit digitally today.