How to Create Effective, Engaging Local Guides
---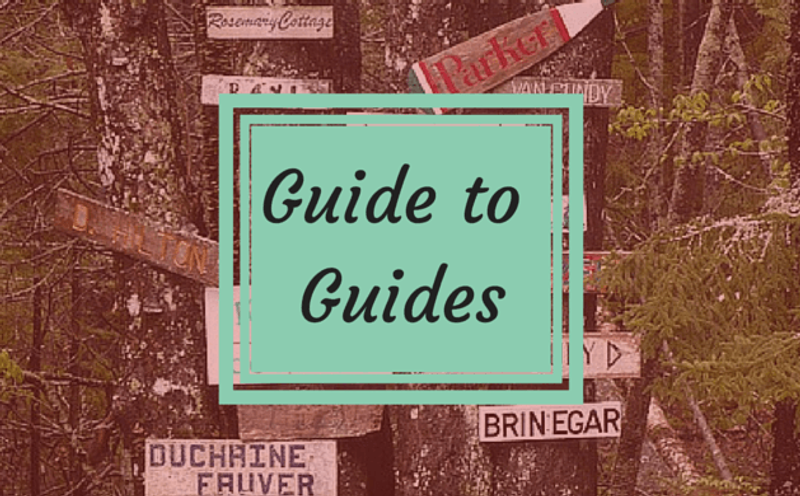 Local guides are an integral part of what makes the Locable digital publishing strategy so effective. They keep readers engaged and returning to your site while also giving publishers the opportunity to make money by booking sponsors.
Guides take a bit of time to complete, but the value is immense. That is why it is crucial to make sure your guides are of top quality. No one wants to follow a link only to be disappointed and bored.
The Locable community content engine gives publishers the ability to do a lot of things technology-wise. Our publisher concierge program has been busy in 2015 compiling guides for some of our top publishers, including these:
Pumpkin Patches - http://www.susquehannalife.com/2015/09/17/86390/the-2015-area-pumpkin-patches-guide-sponsored-by-columbia-montour-visitors-bureau-and-susquehanna-river-valley-visitors-bureau
Corn Mazes - http://www.susquehannalife.com/2015/10/02/87931/the-2015-area-corn-maze-guide-sponsored-by-susquehanna-river-valley-visitors-bureau-and-columbia-montour-visitors-bureau
2014 was an even busier time for guides. Here are a few more ideas:
Holiday Lights - http://www.mansfieldmagazine.com/2014/11/25/52748/11-dfw-area-holiday-light-shows-to-enjoy-in-2014
Weekend Getaways - http://www.mansfieldmagazine.com/2014/10/29/48870/fan-poll-best-weekend-getaways
Day Trips - http://www.mansfieldmagazine.com/2014/10/22/48851/fan-poll-best-day-trips-and-weekend-getaways
You can really make a local guide out of any subject, and if you make them look pretty, potential sponsors will line up at the door to support the effort and gain exposure in your community!
What do most of our guides have in common? Let's explore the elements…
Professional Main Image – Don't mess around with this. It's vital that your main image look professional and enticing. Of course, if you have a sponsor (or multiple), you'll want the logo and/or name attached to it as well. We can do this for you, or you can have your own graphic designer take care of it.
Optimized Directory Listings – You may need to add them yourself. Whether they already exist in your directory or you create them, the places you mention should have a directory listing prominently linked in the article. Key information to include in your directory listing: correct category, a detailed description, website, phone number, accurate address. Make it even better by adding a high-quality logo to the listing.
Embedded Videos – YouTube and Vimeo are completely embeddable into our community content engine. Just grab the embed code by visiting the video's page and clicking the "paper airplane" icon on the video. These are great additions, especially for Holiday Lights and Corn Mazes!
Individual Photos – each listing in your guide should include a photo. You can place photos right into the text and also make a gallery for your guide. Feature the photo gallery on your site's main page for added visibility as your readers return and scroll through. When you embed your photos, make sure you stagger them, left and right throughout. You can also use our Full-Width option to mix things up, or to feature the better-looking photos more prominently.
Call to Action – Once the guide is posted, there's no reason to let it stop there. Solicit more thoughts, photos, videos, comments and listings from your community on social media and at the bottom of the article by creating a call to action. Then, you can add more content later to keep your guide fresh all year long (or through the life of the sponsorship agreement at the very least). Guides can also be promoted on social media and other outlets at least a few times throughout the season when they are relevant.
Headers – separate geographical regions from listings by using the Header 2 and Header 3 functions, and put your regular text in Normal paragraph style.
Tips/Blurbs – your sponsors can include more information, or you can find seasonally relevant tips to add to the end of your guide. In conjunction with the information you've already provided, this is all the more reason for your readers to print the guide, or bookmark it in their smartphones.
Haven't posted a local guide yet? Let us help you get started! Check out a more in-depth training on content and guides here and how guides will support your efforts for audience development here. You can also let us do it for you. 
---
---