How to Feature Job Listings to Build Your Publication as a Community Resource
---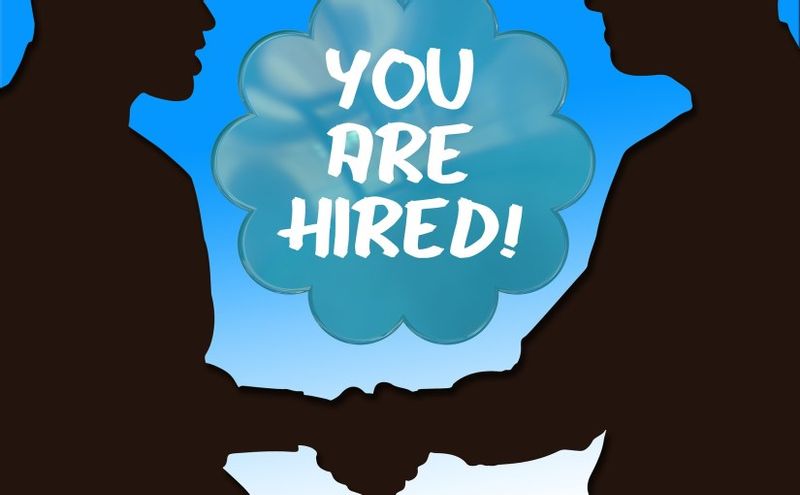 People in your community are always interested in learning more about job listings. A "help wanted" or community jobs page is a great way to provide an additional resource for the community you serve. There are job seekers in every community and many are grateful to find new sources of job listings. This post will focus on how to create a jobs page and some of the opportunities and benefits that come with it.
By making job listings available on your site, you also give readers a reason to keep coming back to your site. It is a simple and effective way to help build traffic. "It provides a service to those in the community most in need. If we see ourselves as corporate citizens in our community this performs an important service," says Bill Gilman, Publisher at www.yourtwerksberrytoday.com
Implementation:
You can create a job board in many ways, but one of the quickest ways to get started is to use a widget from larger job sites like Monster.com and embed it on your site. There is also a page with publisher resources on Indeed.com. There you can find information on how to create a listings page on your site for job seekers. After you have gotten the necessary code, embed it on your site and title the page appropriately.
Content Creation:
Another advantage comes from the ability to create content from job postings. To do this monitor the jobs that are posted throughout the week and take note of those that are most interesting. You can then create a weekly post based on the listings you have collected. According to Gillman, make sure to put some thought into your titles, "Like any story a good headline can help. I have found that using the names of local businesses is helpful."
Advertiser Opportunities:
Local jobs posts are also a great way to provide value to current or prospective advertisers. If an advertiser has current job openings, they will appreciate your publication spreading the word. If you decide to write a regular jobs post, you may also consider trying to sell sponsored listings within the post itself. "I've also had businesses reach out to me specifically about including their job in my featured jobs," says Gillman.
Traffic and Engagement:
You can also expect to see a bump in traffic and engagement around jobs postings. Gillman says he can usually expect his jobs posting to be shared on social media and that readers will often tag friends in need of work. Jobs posts typically don't go viral, but are steady sources of traffic that produce solid engagement over the long haul while positioning your publication as a community resource.
To find an example of one of Bill's job posts click here.
How have job postings worked for you in the past? Do you have any tips we didn't mention in the article? Let us know in the comments!