Isn't Print (Magazines in Particular) Dying? - Redux
in
Community Content Engine
---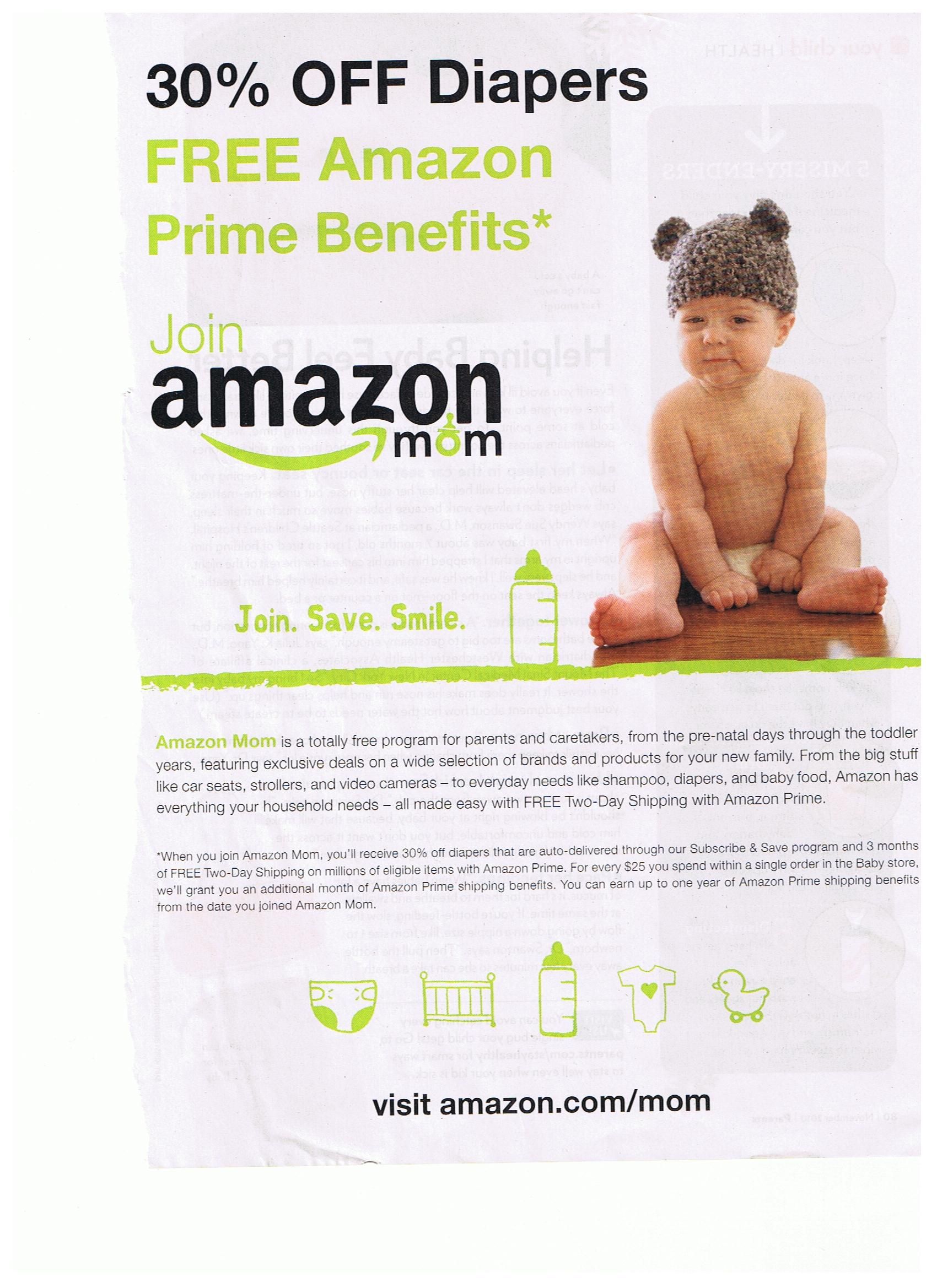 What are the two biggest 'web' companies that you can think of?
Google and Amazon come to mind.
What does Google and Amazon have to do with the question, isn't print dying?
Well, they both include magazine ads in their marketing mix. This Amazon ad was found in Parenting Magazine and the Google Ad was found in the July issue of Inc Magazine.
These are companies that live online, transact online, and only have a customer facing presence online and yet they understand the value magazines can deliver when brands get their targeting right and place ads in the right magazines.
Clearly both ads do a great job of being contextually relevant and provides readers with a compelling call to action which justifies a response particularly driving the user to a unique URL which makes the effectiveness more trackable.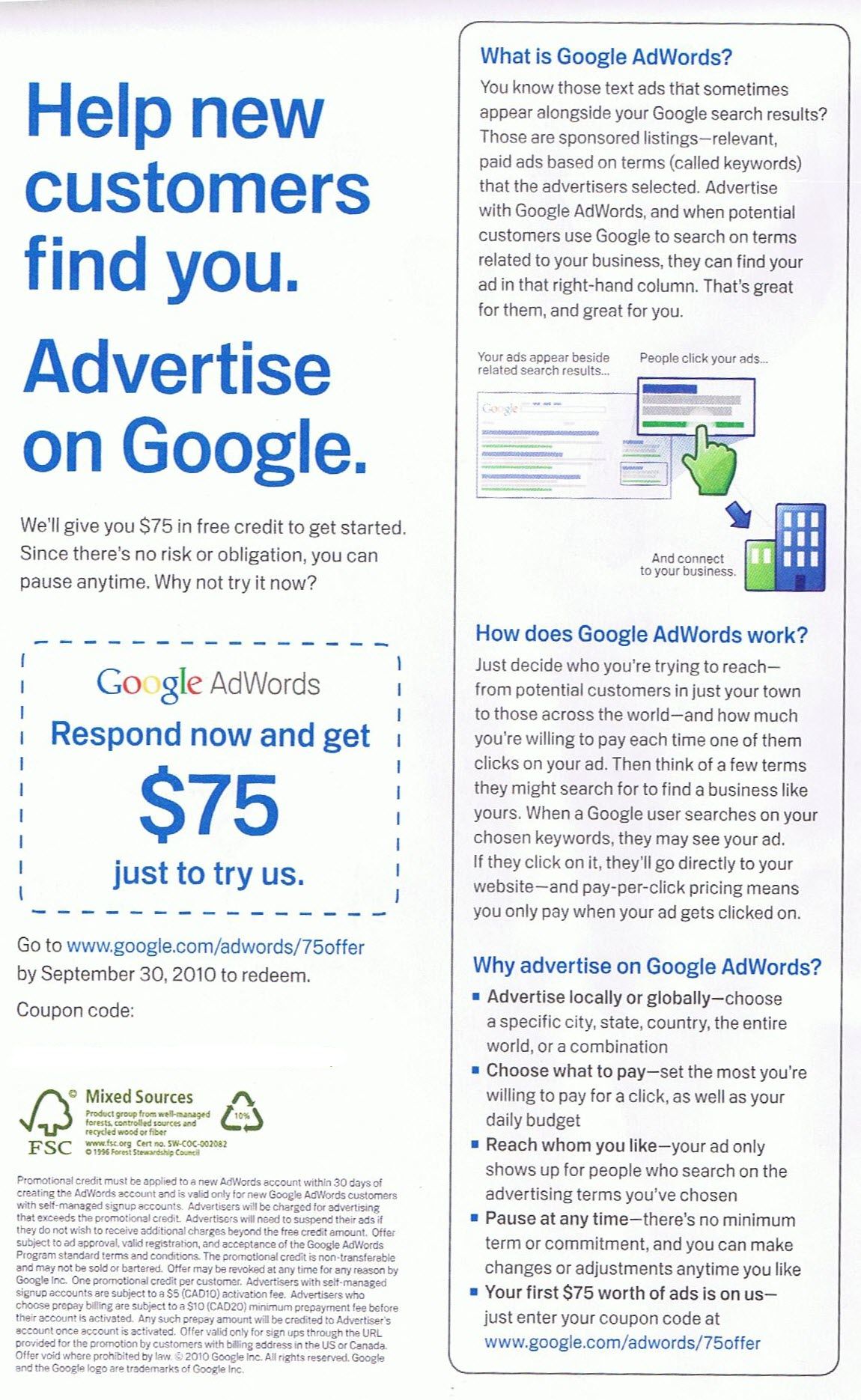 Magazines excel at garnering the uninterrupted attention of their readers and if an advertiser can make their ad feel like content that is interesting to the reader then the response will be incredibly high. 
Not every advertiser is a great fit for magazines but most are and as a publisher you should seek to find proper alignment between your magazine, your advertiser, and the content they appear next to.
---