Get Your Posts Recognized, Clicked and Viewed Without Paying
---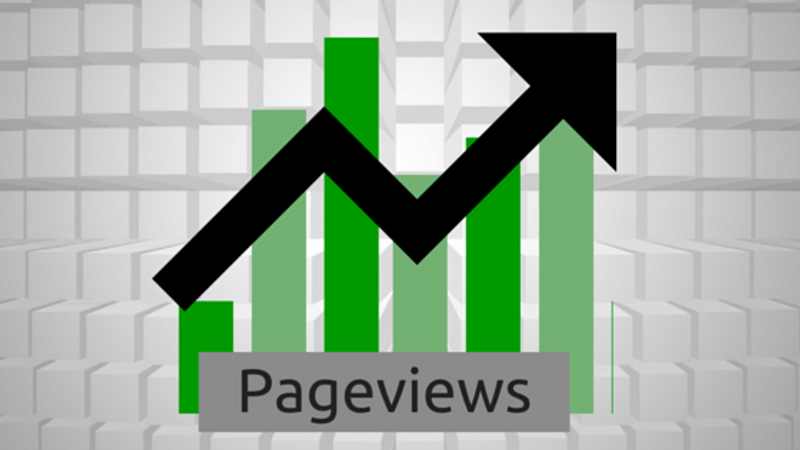 One simple Facebook Technique to Get you More Pageviews
There's no doubt that Facebook is one of the most powerful free tools at a publisher's disposal when it comes to promoting content and advertising. As a matter of fact, it's a major part of Locable's content strategy. From social promotions to content promotion, we understand it's the top way members of the community – including savvy business owners – interact and get their news on a daily basis.
There are a number of ways on Facebook to get your posts seen, including PPC, or pay-per-click advertising. A lot of times, a post can see a lot of benefits from a simple "Boost" to your page's fans and beyond. However, if your budget is tight, we have some processes that will help you gain more engagement without paying a dime.
Tagging People & Businesses
If you write about a local business or personality and publish it on your website, it will serve you to let those individuals know about it. Enter: tagging. When you put your initial post out there, just use the "@" key and start typing the business/person's name. If they have a page, it should pop up. Sometimes, the interface is not always user-friendly, and the most relevant results will not show up. So, we recommend making sure you search for the business in another tab/window first to make sure you type the name exactly as it shows on their page.
Once you find the business/person, just click on the selection in the dropdown and it will be highlighted in a blue tint. Once you publish, the business owner or person will get an immediate notification (many times via email, too). From there, it's their choice to share it with their following.
Posting to Their Page
Leaving this task in the hands of the business owner can be a bit risky, so on top of tagging, you should also post your shiny, new story's link on the page's timeline. Keep it light and enthusiastic. Many times, we'll say something like…
"Our top ten list of area pumpkin patches was just released and you made it! Pretty cool, huh?" Make sure you insert the link at the end of the post/comment.
What If They Don't Allow Public Posts?
In some circumstances, you may not be able to post to a page's timeline. The next best strategy is to go to the first post on the timeline and add it to the comments. Make sure you change of the verbiage to make it relevant to the comment, or it may get flagged for spam/deletion. For example, if a farm posts about its pumpkin patch closing early due to inclement weather, this could be your hook:
"Sorry to hear that. Your pumpkin patch is awesome! We actually just included it in our 2015 Pumpkin Patches Guide. Did you know that? If not, click below to check it out. Can't wait till this weather clears up so we can get on out there!"
All of these tactics will give your page potential for more views, Likes and clickthroughs while letting a potential advertiser know that you've given them some free exposure. This could pay off from a dollars standpoint, and you'll have given your community a reason to go check out something cool in town.
Bonus Tip: Increase Engagement & SEO with Directory Invites
You can also increase your connection to the business/organization by also making sure they are in your directory, then inviting them to take control of their listing once the article is live.
PS. As an added safeguard, you can also find the owners' email address and email them the link. A short message notifying them of the post and asking for them to share with their followings tells them you go the extra step as an advocate of small businesses in your coverage area!